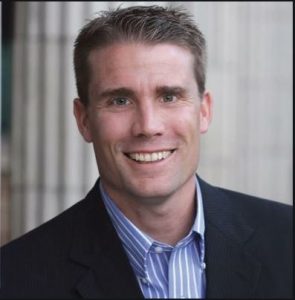 The Lake County Democratic Party will host State Senator Mike McGuire at the Programs & Recruitment Committee meeting on October 9, at 6:00 pm in Lower Lake.   Mike McGuire has been Lake County's representative in the California State Senate since January 2015.  He started his career representing California residents at the age of 19, when he was elected to the Healdsburg School Board.
Senator McGuire will address a range of issues including PG&E planned power shutdowns, jobs development, the Presidential Tax Transparency & Accountability Act, funding firefighting resources, funding early childhood education, and his work to secure funding specifically to Lake County to backfill property tax revenue lost from housing losses.  Mike is an energetic, knowledgeable, hardworking public servant.  Attend this meeting for an opportunity to learn and engage with your State Senator.
All are welcome!
——————————–
The Programs Committee of the Lake County Democratic Party meets every 2nd Wednesday at 6:00 pm in the Social Hall of the United Methodist Church, 16255 2nd Street, Lower Lake.  All meetings are open to the public.  Associate membership in the Lake County Democratic Central Committee is open to registered Democrats, and dues are $25/annually.