Come visit us at 150 3rd St. in Lakeport. We're open most weekdays and Saturdays.
The Lake County Democratic Party has opened the headquarters for the fall campaign season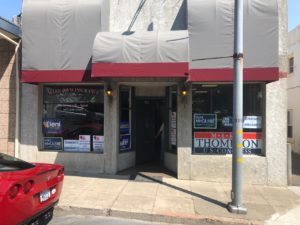 In preparation for the Nov. 6 general election, local Democrats are participating in the statewide coordinated campaign efforts for the Democratic Party.
Join fellow Democrats, pick up campaign information, volunteer to help turn out voters for our Democratic candidates in Lake County, all over California and in Washington D.C.
We are kid and pet friendly!
Help us out and volunteer!
Sign up here