Save the date to join Lake County Democrats for their annual BBQ Fundraiser.
Saturday September 22 from 3-6 PM at the Highlands Senior Center in Clearlake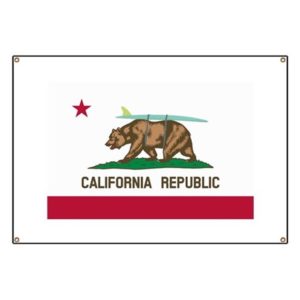 Be prepared to Surf the Wave with Democratic activists who need your support to ensure every Democrat gets out to vote in November.
We're planning some fun AND inspiration. Come with your Hawaiian shirts, 60s bellbottoms, flowers in your hair, and maybe even tie-dyed T shirts!
This is the opportunity of the year to support your local Democratic party. Save the date, September 22nd.